The latest updates from Iowa Go-To-Market (G2M) Accelerator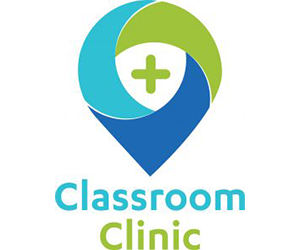 Sue Gehling, the founder of Classroom Clinic, a member of the Iowa G2M Accelerator's inaugural cohort, participated last month in a panel discussion hosted by the Iowa EdTech Collaborative. Gehling, a psychiatric nurse practitioner, was one of five panelists in the...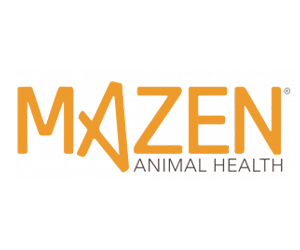 Mazen Animal Health, an Ames-based startup that is developing orally-delivered animal vaccines, announced the successful close of its Series Seed Round. All six first tranche investors — Next Level Ventures, Kent Corporation, Ag Startup Engine, Ag Ventures Alliance,...