Iowa Startups,
Find Guidance to Reach the Next Level
The Iowa Go-To-Market (G2M) Accelerator is your
follow-on program to continue learning, connecting, and scaling
Join an Accelerator Designed for You
Gain Vital Resources and Connections
Feel Confident in Your Path Forward
The Startup Journey Isn't Easy
As a founder, new hurdles can come up suddenly. They might leave you questioning your plans and wondering what to do next.
As a lean team or team of one, you don't always have the resources or relationships to navigate these challenges and find answers to your questions.
But you don't have to figure it out on your own.
Are You a High-Tech, Research-Driven Company in Iowa?

If so, the Iowa G2M Accelerator is your all-in-one resource to:

Position Your Startup for Investment

Expand Your Base of Iowa Connections

Become a Well-Rounded Leader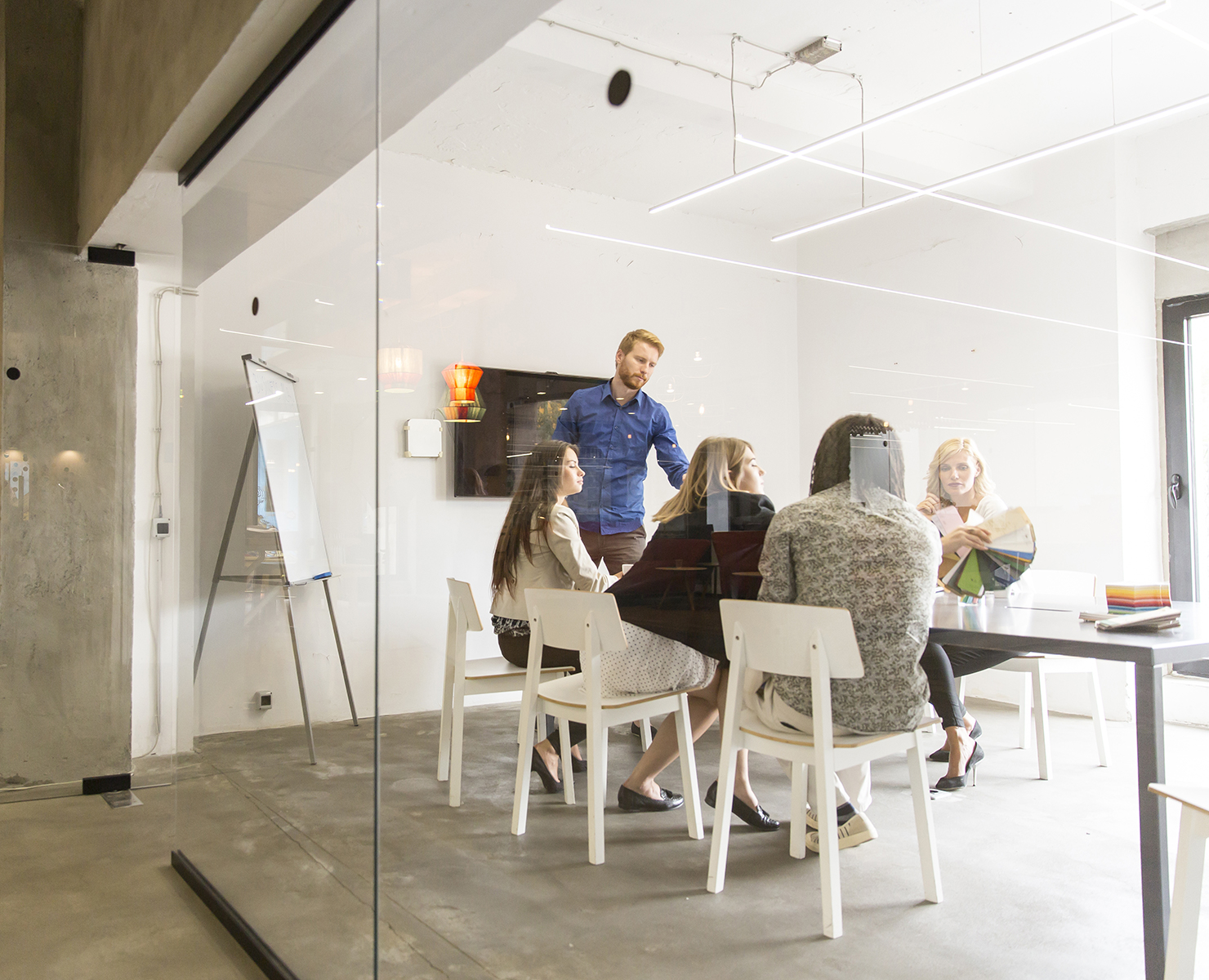 Count on the Iowa G2M Accelerator as Your Business Advisor, Instructor, and Mentor
With a team of experienced, industry-specific professionals and a cohort of fellow founders on your side, you can scale your startup faster and troubleshoot issues before they threaten to interrupt your progress.
As a previous accelerator or development program participant, the Iowa G2M Accelerator's six-month program allows you to build on the foundational skills you've learned and advancements you've made in group and one-on-one settings.
Our Program is Different From Other Accelerators
Three elements, central to the Iowa G2M Accelerator experience, ensure your time in a cohort is spent effectively.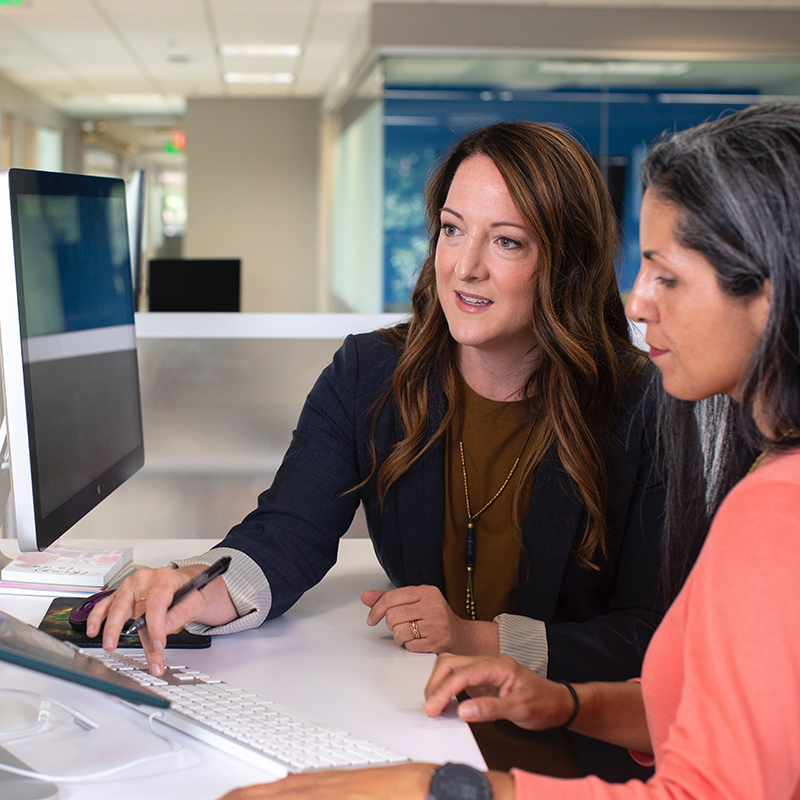 1-on-1 Mentorship
Early in the program you are paired with a seasoned mentor with experience in your industry. Available to you throughout the program, they come alongside you to help you plan for the future, address issues, and offer personalized guidance.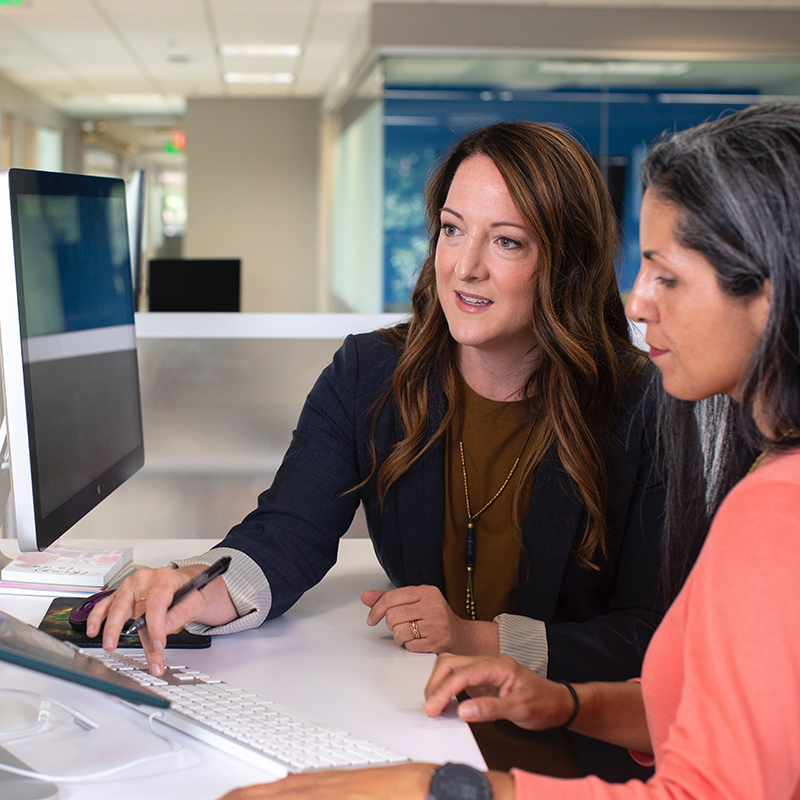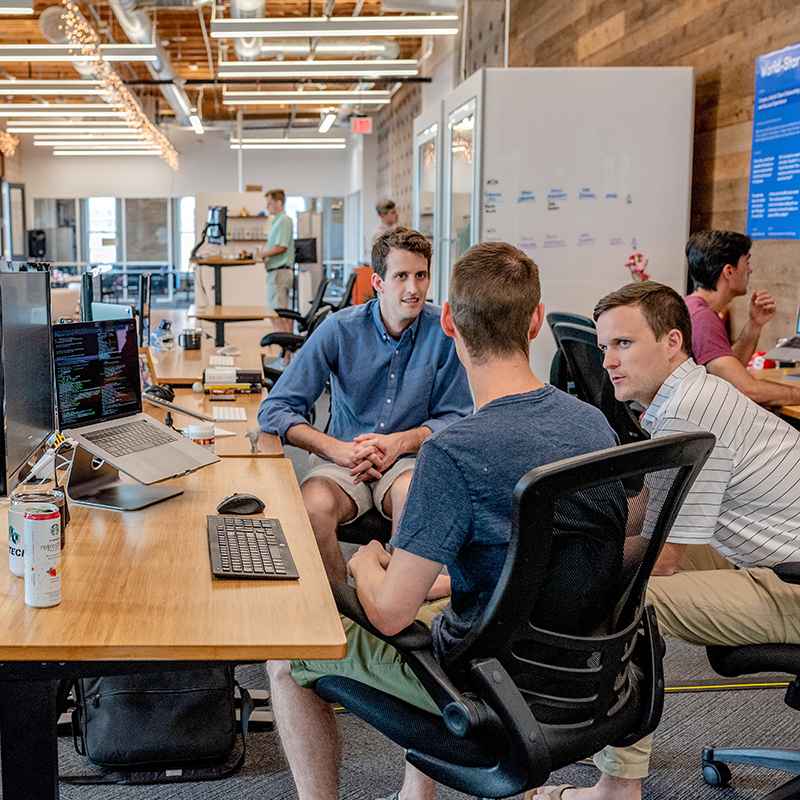 Pro Bono Business Support
As you work through the program, take advantage of services from providers in a range of areas, including law, finance, branding, marketing, HR, and recruiting who have agreed to work with cohort members at no cost.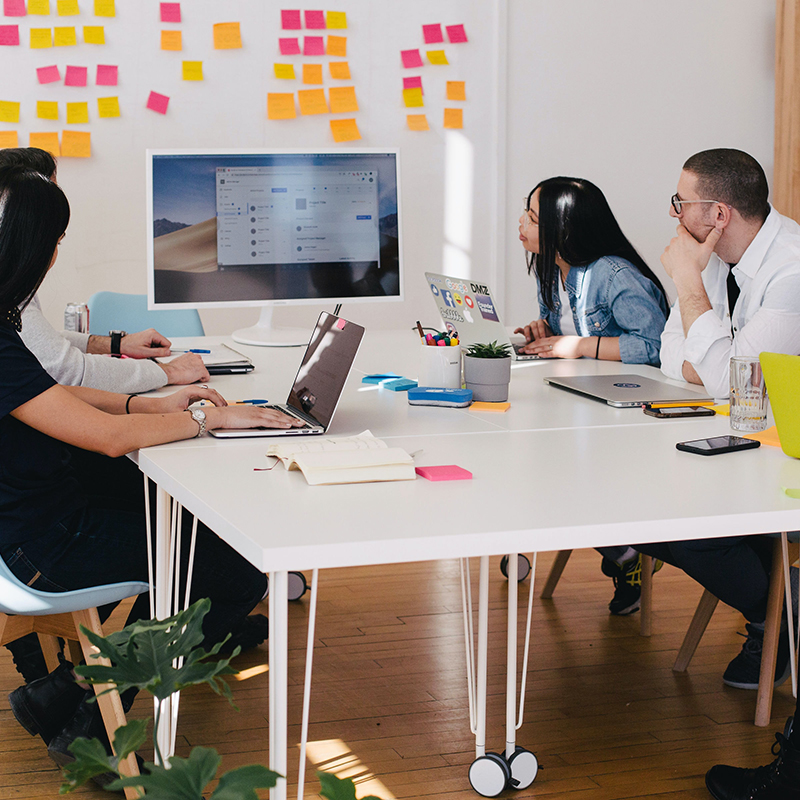 Group Workshops
If you wish you could go back to relearn or build on the critical startup curriculum you've already worked through–sales, leadership, talent acquisition, investments, and more–you'll find answers and strengthen your skills during your time in the cohort.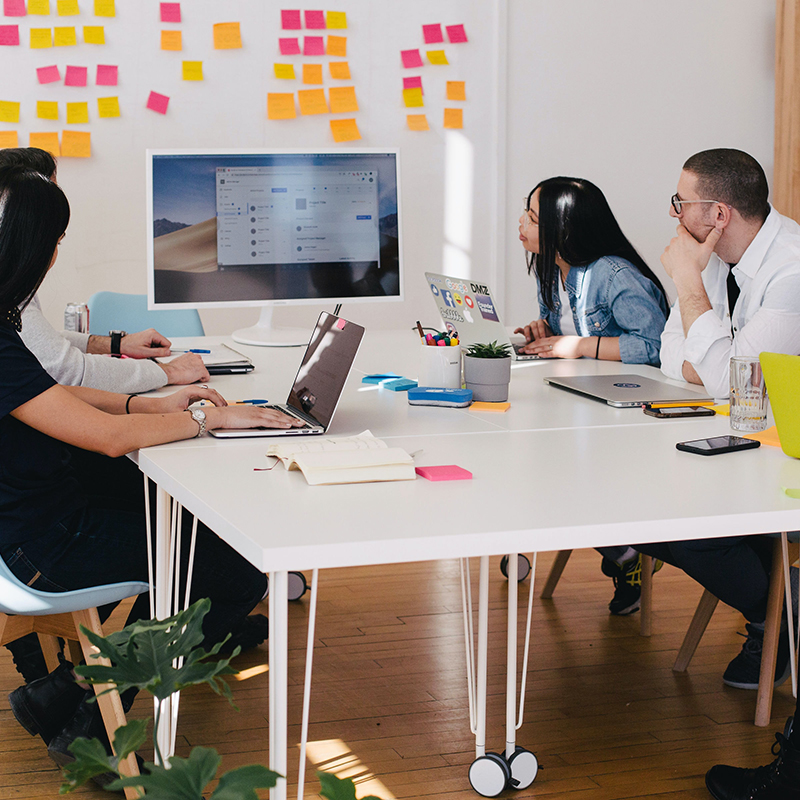 Join our Next Cohort
to Get Unstuck
1.
Apply
High-tech, research-driven Iowa companies are invited to submit an application to join us. The next cohort will begin in Spring 2024.

2.
Your Application
is Reviewed
Applications are reviewed on a rolling basis with new program starts every four months.
3.
Find the Guidance You Need to Move Forward
Join us and other participating companies for six months of learning, connecting, and scaling.
We're now accepting applications for the Spring 2024 cohort.
Don't Wait to Scale Your Startup.
Bring Your Vision to Life by Joining the Iowa G2M Accelerator.