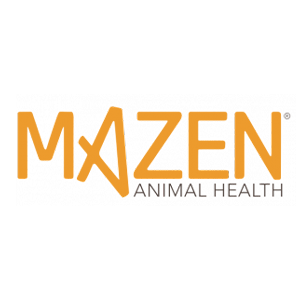 Mazen Animal Health, an Ames-based startup that is developing orally-delivered animal vaccines, announced it has raised more than $11 million in Series A funding.
 

The round was led by Fall Line Capital and joined by all previous seed investors, including Next Level Ventures, Kent Corporation, Ag Startup Engine, Ag Ventures Alliance, ISAV and Summit Ag. New investors AgFunder, 1330 Investments, Addison Laboratories, SLO Seeds Ventures and Cal Poly Ventures also participated.
 

Mazen was one of five participants in the inaugural Iowa G2M accelerator. The program, a collaboration between BioConnect Iowa, ISU Startup Factory and VentureNet Iowa, offers structured support and advanced training for Iowa-based startups.