About the Iowa Go-To-Market (G2M) Accelerator
You Have Worked on the Fundamentals, Now Work on the Essentials
You've built a strong foundation for your high-tech, research-driven startup. Now, it's time to continue building and fill in the gaps to move forward.
Instead of taking on that journey alone, you can leverage the Iowa G2M Accelerator program for resources, connections, and guidance to ensure you're heading in the right direction and get to market faster.
With three program starts per year, the Iowa G2M Accelerator is designed to meet you where you're at.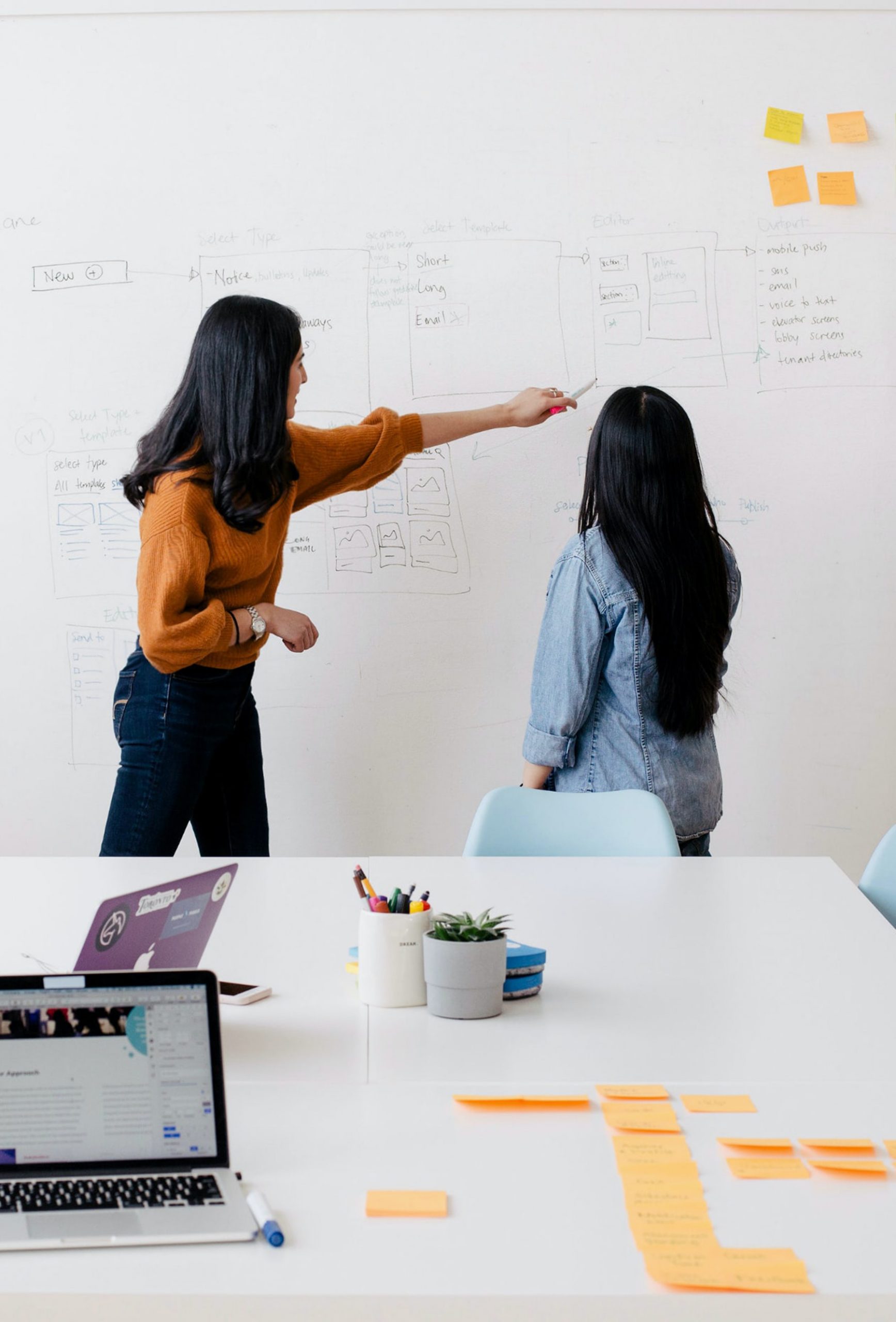 As a Second-Stage Accelerator, We Help You Reach the Next Level

The eight-month program puts you in a position to grow both as a leader and a founder.


Pro Bono Business Support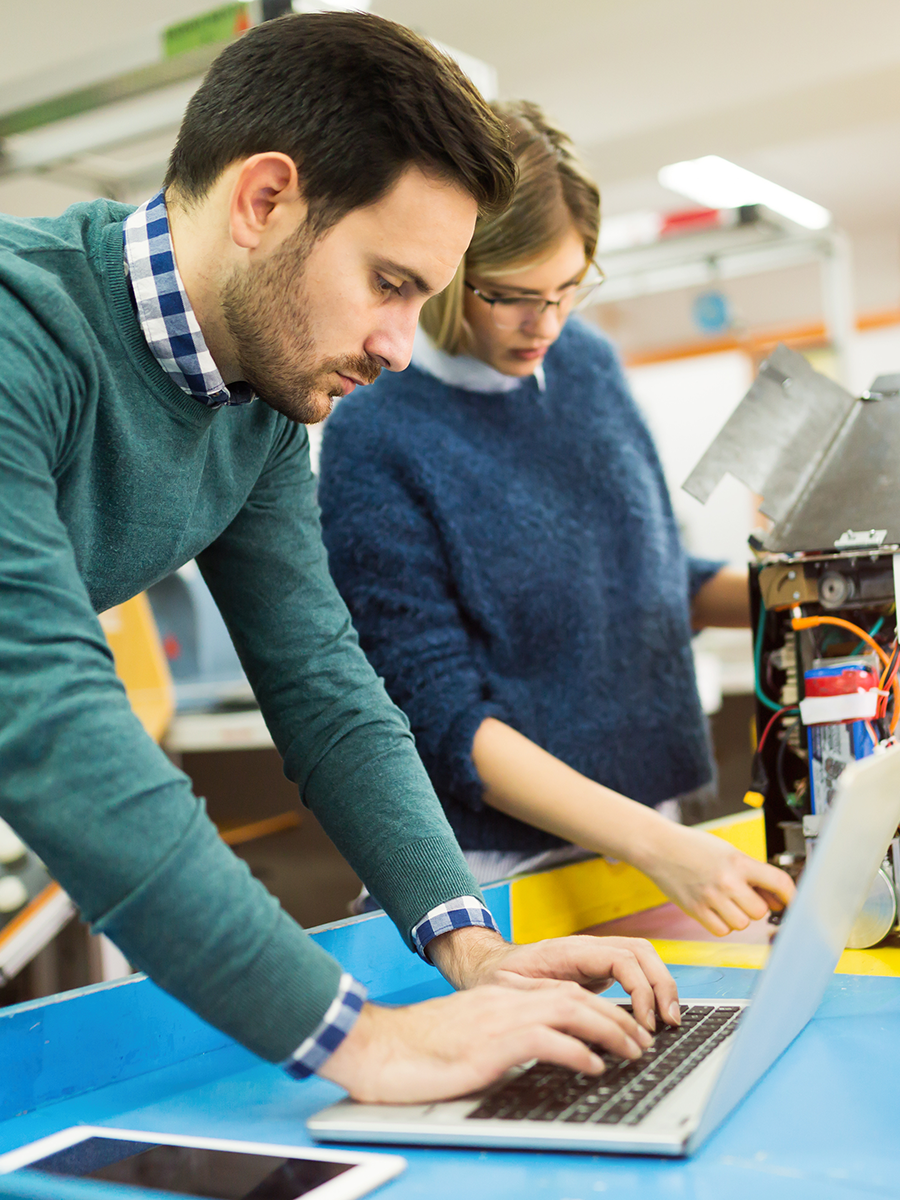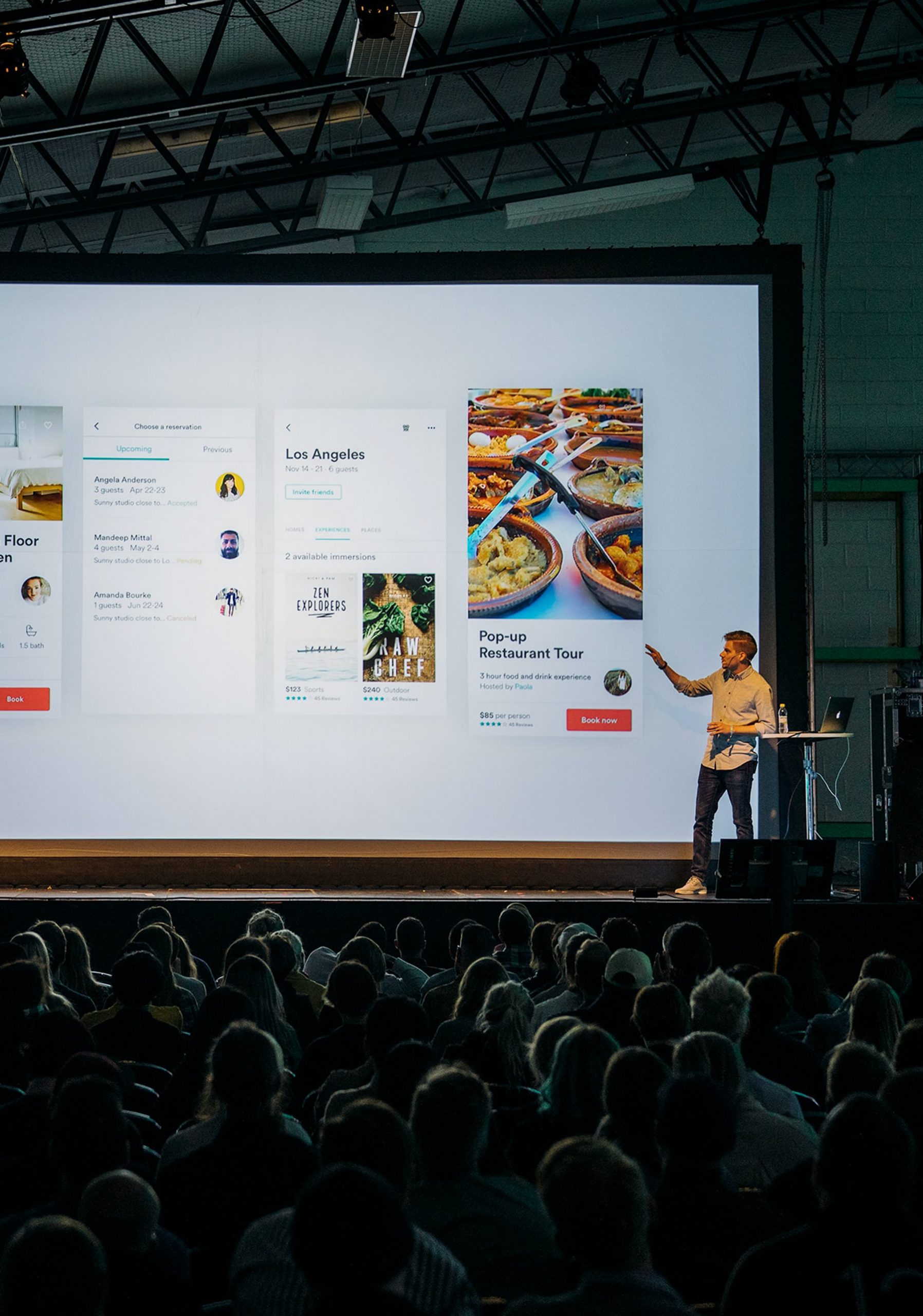 Designed for High-Tech Iowa Startups
Cohort members are developing innovative, research-driven products and services in industries including biosciences, ag-tech, advanced manufacturing, and tech/software.
Throughout the program, founders:
Define a strong go-to-market strategy

Build on customer discovery and/or secure commercialization partners

Refine an investor pitch aligned with their business plan
The program culminates with a Pitch Day where cohort members present to potential investors, customers, and partners.
Brought to Iowa Startups By
The Iowa G2M Accelerator is enabled by a grant from the U.S. Economic Development Administration.
The People Behind the Program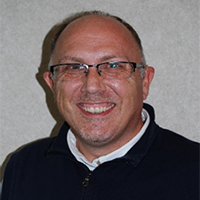 Steve Brody
President & CEO, BioConnect Iowa
Steve joined BioConnect Iowa in December 2021. He has more than 30 years of experience in public and private sectors and comes to BCI from Genus plc, a world-leading animal genetics company. Prior to Genus, he was at DuPont Pioneer in various roles over a 20-year career, leading global biotechnology and regulatory efforts, industry relations, sales and marketing planning and federal government relations. He holds a master's degree in Agribusiness from Kansas State University and a master's degree in Planning and Public Affairs from the University of Iowa.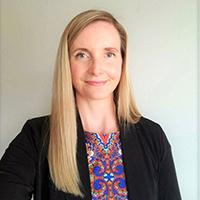 Safiya Lee-Evans
Administrative Coordinator, BioConnect Iowa
Safiya joined BioConnect Iowa in 2019. She manages business operations for the organization, including oversight of the Iowa G2M program. She has over 15 years of experience in marketing, business development and administration in both the private and public sectors.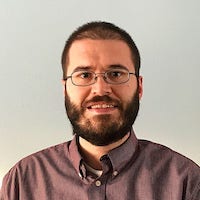 Sam Martin
Administrative Assistant, BioConnect Iowa
Sam provides administrative support for the Iowa G2M project. He has a background in communications and marketing and holds a Bachelor of Arts degree in Journalism and Mass Communication from the University of Iowa.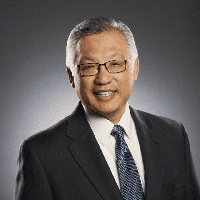 Peter Hong
Director, ISU Startup Factory
Peter joined the Startup Factory in early 2021 and has a long history of promoting public and private support of Iowa entrepreneurship, including serving as the vice chair of the Iowa Innovation Council and as a board member at BioConnect Iowa and the Iowa Advanced Manufacturing Council. Peter is also a principal advisor with Larta Institute, a nonprofit that runs commercialization assistance programs. Peter serves as co-director of the G2M accelerator with Jim Register. Peter has a B.S. in Mechanical Engineering from the University of Illinois, Urbana-Champaign.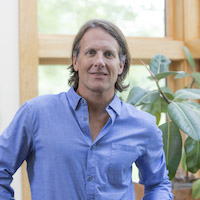 Jon Kallen
G2M Accelerator Entrepreneur-in-Residence
Jon has extensive experience in the agricultural technology, biotechnology, renewable energy, regulated energy, water/wastewater infrastructure and environmental services sectors, working as an attorney, business advisor and investor. He is Managing Partner of Jennings Kallen Advisors, LLC.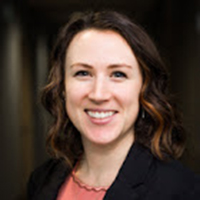 Hannah Kirkendall
Program Specialist, ISU Startup Factory
Hannah joined the ISU Startup Factory after supporting two Techstars Accelerator programs; the inaugural class of Techstars Iowa and the 2021 class of Techstars Anywhere. Prior to joining Techstars Hannah spent five years in program management and partnership development. She is an alumna of Loyola University Chicago, and a Returned Peace Corps Volunteer (Senegal 2013-2015).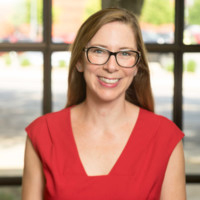 Adrienne Greenwald
Managing Principal, VentureNet Iowa
Adrienne brings experience in multiple areas, including market opportunity evaluation, strategic planning and capitalization, management/talent recruitment, and organizational and structural logistics. Adrienne has a B.A. in Journalism and Mass Communications from Iowa State University and a M.A. in Strategic Communications from the University of Iowa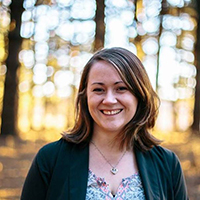 Mallory Heggen
Administrative Coordinator, VentureNet Iowa
Mallory handles logistics of the application submission and review process, including application review, due diligence, scheduling meetings and panelists, and preparing companies and panelists for meetings. Mallory has a B.A. in Elementary Education from Simpson College.
Join the Iowa G2M Accelerator